Is It Time for a Summer Sports Tune-Up?
Is It Time for a Summer Sports Tune-Up?
Written By ChiroSports USA on July 14, 2019
---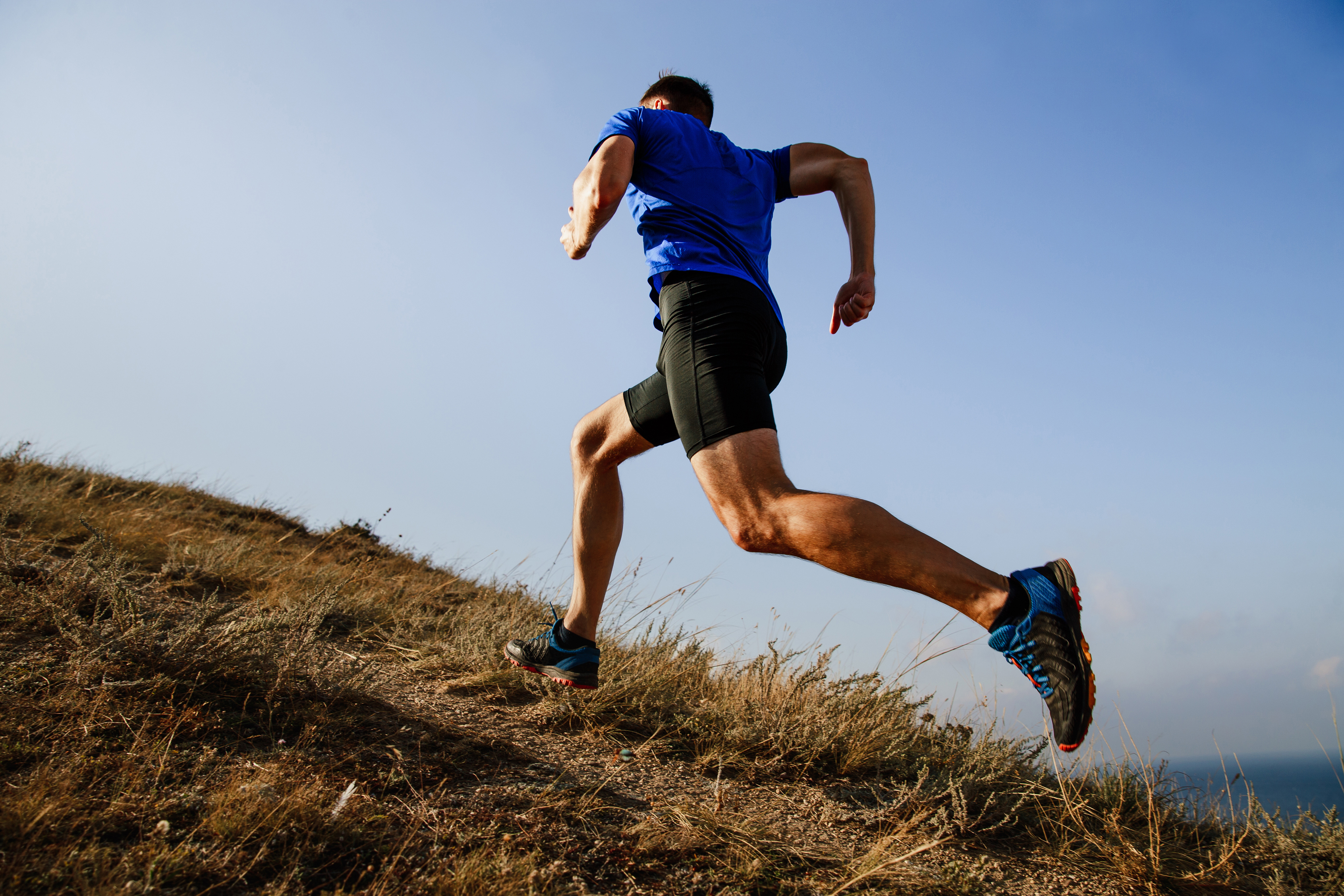 Summer in California is the perfect time to hit the soccer field or local basketball court – but is your body ready for the challenge?
The truth is, professional and casual athletes alike can all benefit from comprehensive treatment from an experienced sports chiropractor in Pleasanton and Union City. Here's why.
Why Should Athletes See a Chiropractor Regularly?
Did you know that an estimated 90% of world-class athletes see a chiropractor on a regular basis?
One study found that chiropractic care improved athletic performance by over 6%. It's probably why chiropractors provide up to 27,000 adjustments to NFL players each season.
Aside from boosting performance, here are a few other reasons every athlete should consider chiropractic care.
It improves joint mobility for training – especially in older athletes

It reduces your risk of injury by supporting healthy balance, flexibility, and range of motion

It reduces recovery time
Stay in the Game with Comprehensive Chiropractic in Union City and Pleasanton
Enjoy your summer baseball game – don't let an injury slow you down. Maybe you haven't been in the game for a while and could use some help. Don't worry, we won't say a word.
At ChiroSports USA in Union City and Pleasanton, experienced doctors with sports backgrounds provide comprehensive treatment to help you reduce injury and improve performance.
Cryo Therapy: A popular treatment among athletes for supporting blood flow, reducing inflammation, and much more.

Kinesio Taping: RockTape for reducing swelling, improving posture, and slowing fatigue.

Spine Force: A special chiropractic exercise machine for improving deep biomechanics and reducing stress on joints.
ChiroSports USA has all the tools you need to help you stay in the game, give it your all, and avoid (or recover from) injuries. Dr. Abdollah Nejad and Dr. Manny Mangat are committed to providing personalized and informed care to athletes of all shapes, sizes, and sports.
Make the most of your summer season. Schedule a consultation at ChiroSports USA today!

Posted In: Cryotherapy Chiropractic Kinesio Taping