Spring Sports Injury Treatment
Spring Sports Injury Treatment
Written By ChiroSports USA on March 1, 2022
---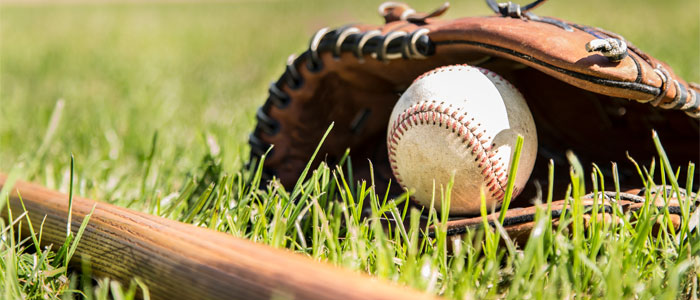 Spring heralds the beginning of many sports seasons, including baseball and soccer. These athletic activities require you to be in great shape, but a sports injury could be interfering with your range of motion or your ability to fully enjoy your game. If a sports injury is keeping you from playing your favorite spring sport, our professional sports injury treatment at ChiroSportsUSA can help get you off the bench and back onto the field.
Sports Injury Treatment Options
Both of our ChiroSports USA locations in Union City and Pleasanton offer cutting-edge medical treatments to help your sports injury heal properly. Your medical practitioner can evaluate your injury and help you determine the best course of action for your health goals. Our therapies include:
Chiropractic:

While you may associate chiropractic with back injuries, this treatment method can be an extremely effective solution for many sports injuries. Using a series of gentle adjustments, your chiropractor will correct any spinal misalignments that could be causing pain or soreness.

Cryotherapy:

This modern procedure involves the exposure of the body to low temperatures in order to reduce inflammation and promote endorphin production. Cryotherapy can be used on the entire body or can target a certain area.

LightForce laser therapy:

Laser therapy utilizes a special laser that is carefully applied to the skin. The laser's light energy penetrates deep into the body's cells and accelerates the rate of cellular regeneration in the area of injury. Laser therapy can treat sprains, strains, tendonitis, sciatica, and more.

Kinesio taping:

Kinesio taping refers to the application of a special medical tape to stabilize specific muscle groups or joints. Used by professional athletes all over the world, kinesio taping can reduce pain, swelling, and inflammation caused by a sports injury.
Contact ChiroSports USA
Get your head back in the game and your body back in fighting shape with our professional sports injury treatment at ChiroSports USA. For more information about our treatment options or to schedule an appointment, reach out to our Union City location at (510) 475-1858 or our Pleasanton location at (925) 462-2225. You can also send us a message on our website.

Posted In: Chiropractic Sports Injury Sports Chiropractic