Treat Your Loved Ones to Chiropractic and Massage This Valentine's Day
Treat Your Loved Ones to Chiropractic and Massage This Valentine's Day
Written By ChiroSports USA on February 1, 2022
---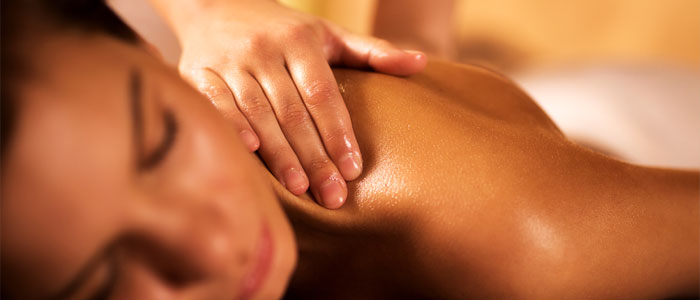 Valentine's Day is a great time to show your loved ones how much you care. Chocolates and flowers may be the traditional gift, but you can go above and beyond for your loved one by treating them to a chiropractic or massage session at ChiroSports USA.
Whether they experience pain, soreness, or stress, or are simply looking for a little TLC, our expert staff at our offices in Union City and Pleasanton, CA can help them feel special and appreciated.
The Benefits of Chiropractic
Chiropractic isn't just for back injuries. The process of correcting spinal misalignments can help alleviate headaches, neck pain, nerve pain, and many other uncomfortable conditions. Chiropractic treatments can also promote the reduction of joint stiffness, increased flexibility, and relief from anxiety or stress. With just one session, your loved one can begin to feel the benefits of gentle chiropractic adjustments.
The Advantages of Massage Therapy
In addition to a chiropractic treatment, your loved one can also enjoy a professional massage session at either of our ChiroSports USA locations. If they are struggling with stress or anxiety, a massage could be the perfect gift. This type of body therapy has been proven to relax both the body and the mind. In addition, massage can also improve circulation, reduce muscle tension, lower blood pressure, and boost the immune system.
Choose ChiroSports USA
Our caring, knowledgeable team at ChiroSports USA is dedicated to elevating the health, fitness, and overall well-being of our patients. When your loved one arrives for their chiropractic session or massage, their medical practitioner will take the time to listen to their concerns and devise a treatment plan that specifically addresses their needs. Your loved one will spend their session in a welcoming, soothing environment that will enhance their sense of relaxation.
Contact ChiroSports USA
Give your loved one the gift of relaxation this Valentine's Day. To schedule a chiropractic treatment, massage session, or both, reach out to our Union City location at (510) 475-1858 or our Pleasanton location at (925) 462-2225. You can also send us a message on our website.

Posted In: Neck Pain Treatment Chiropractic Headache Treatment Stress Reduction Massage Therapy